Your Aftermarket and Service Partner
Clyde Pneumatic Conveying offers a wide spectrum of services to accompany the entire life cycle of its Customer's facilities to ensure the plant maintains its value and is also configured to suit their individual demands.
We can take care of all your Materials Handling and Air Pollution Control equipment service and aftermarket requirements across a wide range of industrial sectors.
Clyde Pneumatic Conveying are the original designer and manufacturer of the world-renowned Dome Valve which sits at the heart of our company culture and DNA.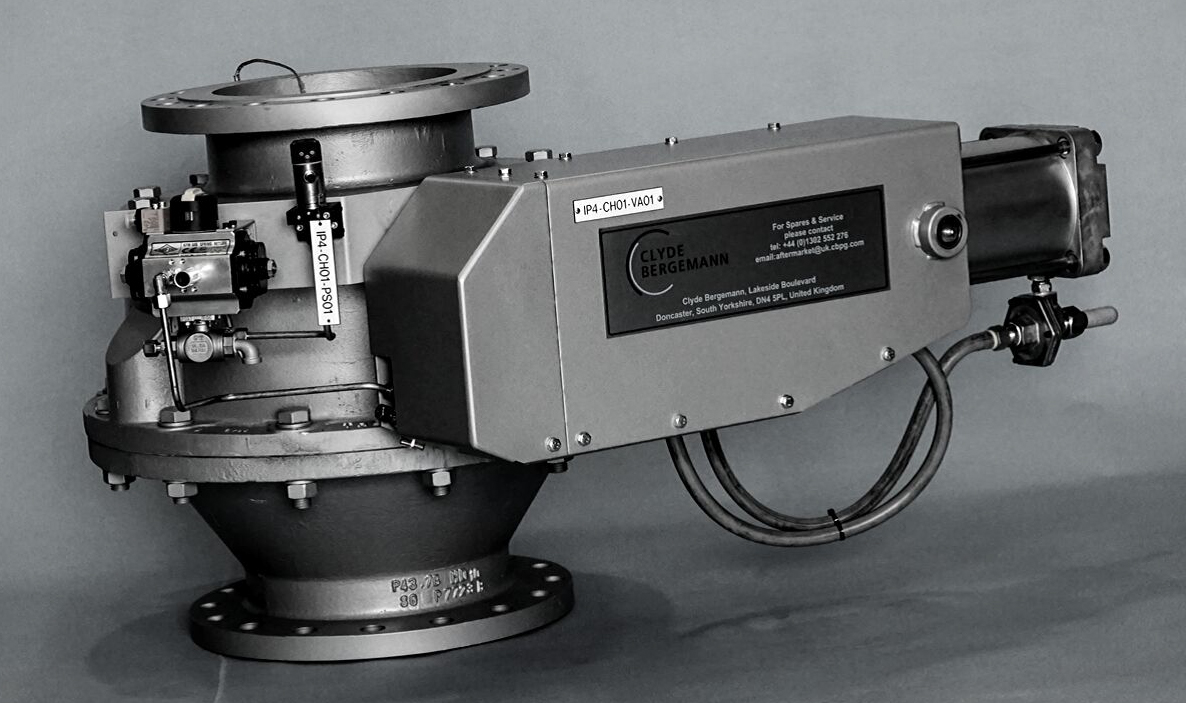 Why choose Clyde?
Clyde is your first choice for quality plant maintenance, repair and overhaul. Leading in our specialist field offering a guaranteed service 24/7.
Working in partnership with your team we are able to assist you in increasing production efficiency whilst in parallel enabling you to reduce the total cost of component acquisition and capital.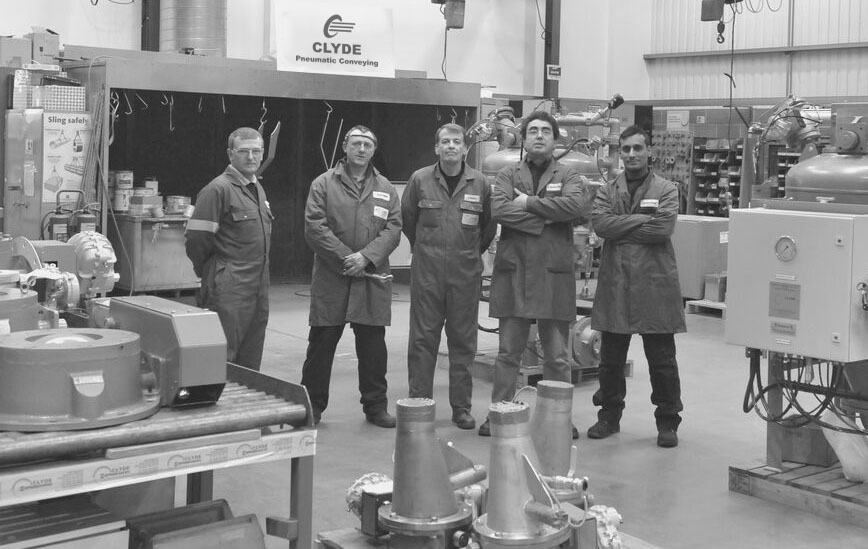 Call us today on +44 (0)1302 552276
Spare Parts
Clyde Pneumatic Conveying provides all replacement and spare parts and makes them readily available, allowing Customers to have complete confidence in their plant availability and performance.
Our worldwide range of Services include:
Initial consultation for identification of parts
Start-up kits for new installation
Custom made packages
Full maintenance support
OEM Dome Valve spares
Fast worldwide delivery of components
Accurate product technical support
Training
Training personnel to operate and maintain equipment properly and safely is the most effective way to ensure reliable plant performance.
We offer a wide range of training programs for our systems for your operations and maintenance personnel.
Our services include:
Full training programs designed to instruct your personnel to operate, overhaul and maintain the equipment supplied including 1 on 1 if required
Class room type lectures as well as hands-on- training on site if required
Industries
The technology of Clyde Pneumatic Conveying makes an important contribution towards operating a more efficient plant and a leading position in the Energy Sector has enabled us to cover many other adjacent industries as well.
Our worldwide range of Services include:
Utility & Industrial Power Boilers
Petrochemical Catalytic Cracking Units
Pulp & Paper auxiliary boilers
Energy from Waste plants
Bio-energy plants
Minerals & mining sectors (lime, gypsum, copper)
Thermal Processing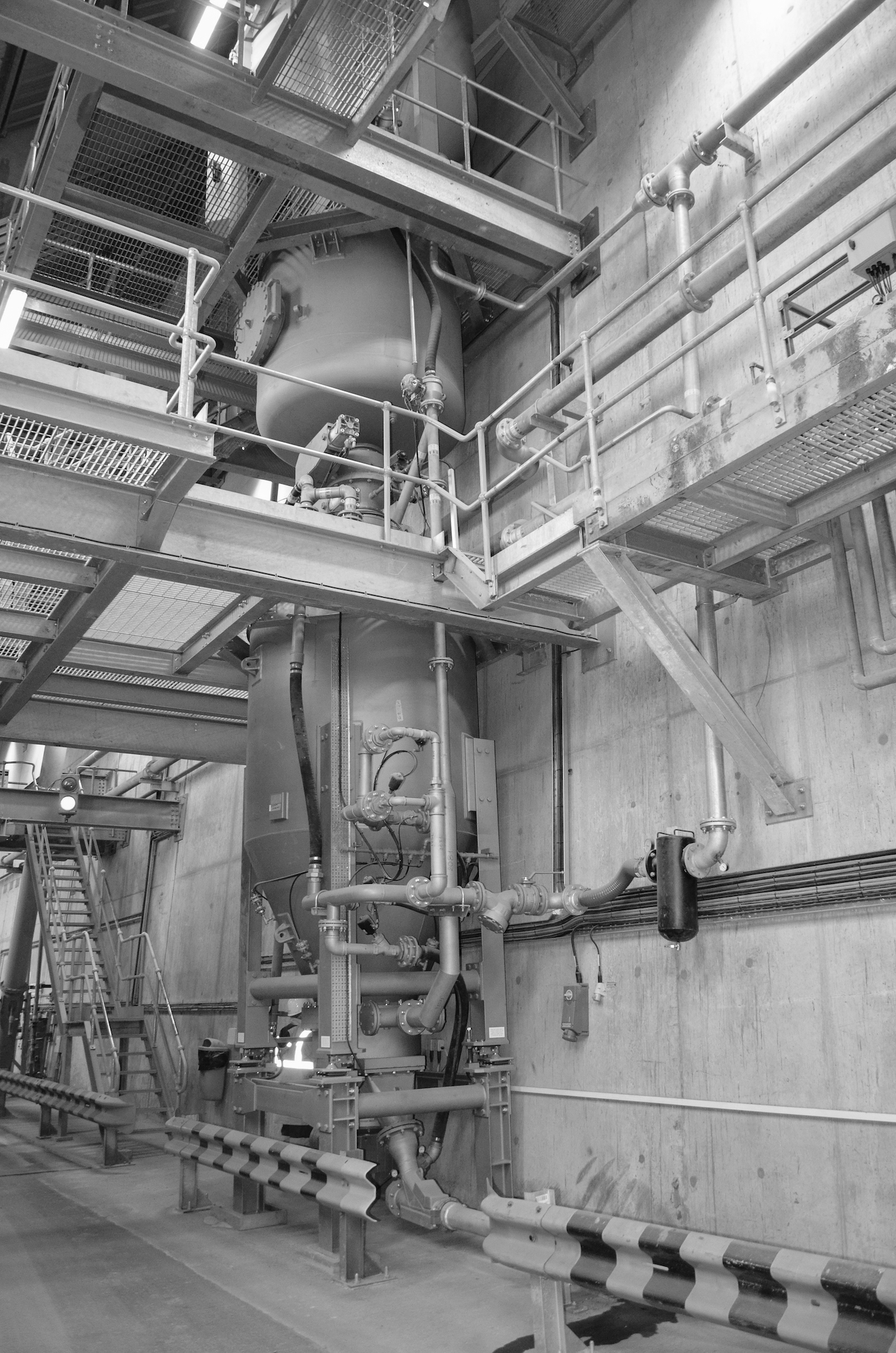 Service & Aftermarket Team
We have a very experienced and focussed team who are here to offer you a full range of services on a 24/7 basis to help keep production up and running. These services include:
Plant inspections and surveys
On or off-site product refurbishment
System optimisation and commissioning
Customer focussed call off Contracts
Fixed price maintenance Contracts